Getting Started At Gracie Barra Is Easy
And Intro Session Absolutely FREE!
Experience a new beginning on your kickboxing journey
Kickboxing Effective Martial Arts Programs for Weigh loss and self defense
Our Kickboxing program is fast, intense. Strength and conditioning training. Gain Confidence and feel capable, we set up a system that brings the best body shaping. Try A Free Class Today! Gracie Barra Santa Ana Is Now Open Santa Ana, California! Book A Free Class Today!
Enjoy significant gains in your overall fitness level
Learn the GB Self-Defense System
You will never forget your first class at Gracie Barra!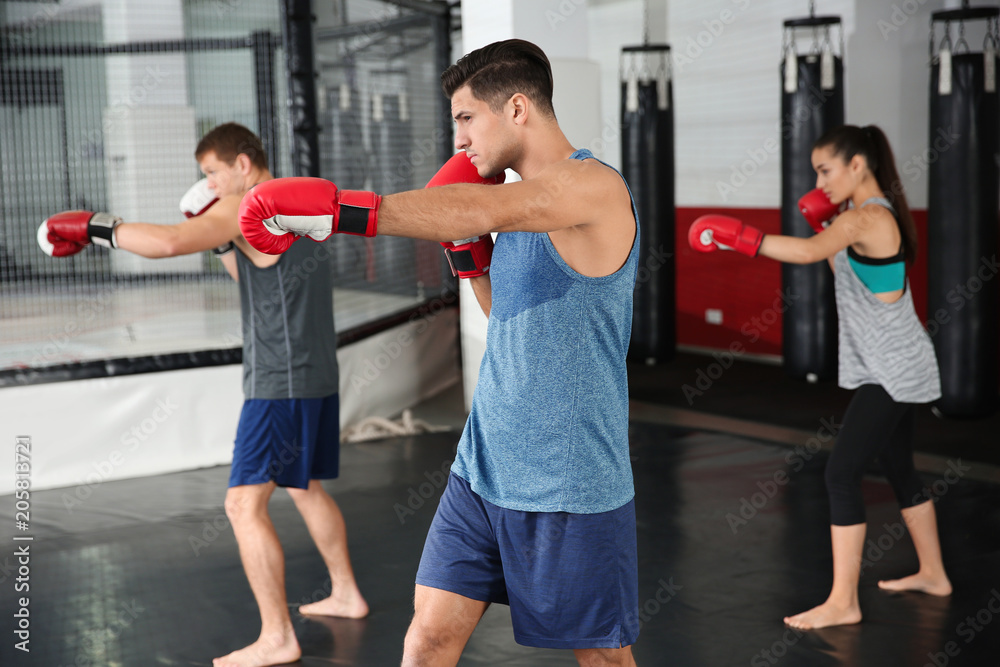 We recommend you arrive 15 minutes before schedule, as the class will start on time. When lining up to begin practice, you'll notice the instructor has a precise plan for the class. This is standard. The class routine is always similar so you know exactly what to expect during each part of practice; the techniques change, though! You will learn over 100 technique combinations over four months so be ready for the journey! You'll also find strong support from your peers. By the end of class you'll be physically tired but mentally exhilarated. Don't get too exhausted, though–we hope to see you back the next day! Remember, you can train as much as you want.
You will never forget your first class at Gracie Barra!


Discover Superior Martial Arts Training in Santa ana, ca
Kickboxing classes begin! we have developed group classes, semi-private and in-person training options. Build strength with us today! Rooted in science with the goal of higher performance. Strength and Conditioning Training.
You will never forget your first class at Gracie Barra!
download pdf version schedule
don't give up with out trying